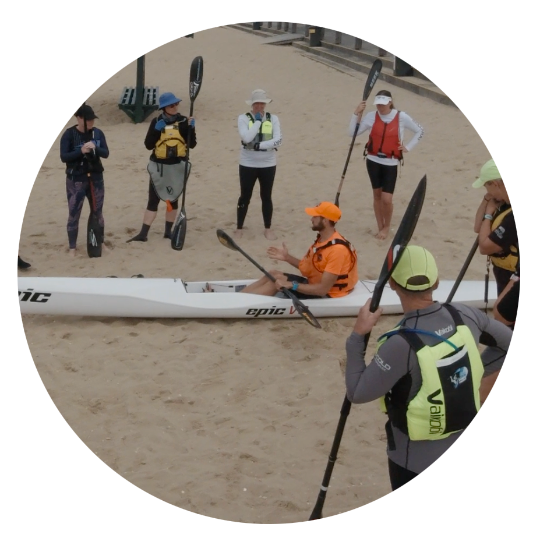 Paddling and Water Safety
It is a requirement for all paddlers (members or visitors) to demonstrate safe paddling practices. For regular weekly coaching sessions, paddlers are expected to demonstrate a range of paddling, and water competencies.

Coaches will periodically run safety activities at the beginning/end of coaching sessions and ensure members satisfy all criteria. These will be documented and recorded each year.

It will be at the discretion of the Sandridge LSC coaches and the Paddling Coordinator to determine if someone can demonstrate safe paddling practices. If a paddler cannot demonstrate these skills then coaches may refuse them participating in club-led paddles. This is to ensure the safety of every paddler on the water.